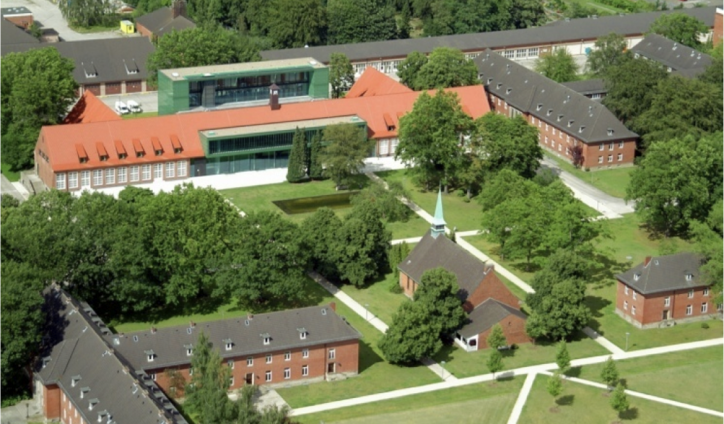 Grooving Factory
Bottleneck management through harmonic and rhythmic analysis
Including musical sonification methods, Grooving Factory is an interdisciplinary research project with the aim to reveal bottlenecks in industrial productions and to improve logistic achievements. The project is carried out with the collaborative effort of Workgroup Global Production Logistics at Jacobs University and Die Junge Akademie, the latter encouraging interdisciplinary research within various workgroups. As members of the workgroup Rhythm, Julian Klein and Prof. Dr. Katja Windt (Jacobs University Bremen) initiated this project.
Motivation
Auditory perception offers several advantages over visually displayed information. Details in highly complex data sets may become perceivable in their sonification whereas they would be smoothed out on a graphic display. The "playing together" of machines in a production chain can be regarded as a harmonic pattern in a musical sense. Accordingly, pitch and rhythm related representations of processing data provide an accurate acoustic picture as a basis for new analytical approaches.
Objectives
The project aims to verify analysis results (e.g. identification of bottlenecks in logistic processes) obtained by the sonification of data sets in comparison to established analysis methods. Furthermore the research targets to improve production planning and control methods by trimming the harmonic edges of the sonic representation.
https://www.jacobs-university.de/_gplogistics/research/projects
Katja Windt at "Falling Walls Conference" 2010:
Radiofeature:
Mai 12, 2011, 3 pm, SWR 2
Sounding Datasets: Sonification in Science and Music
by Hubert Steins, 55 Minutes