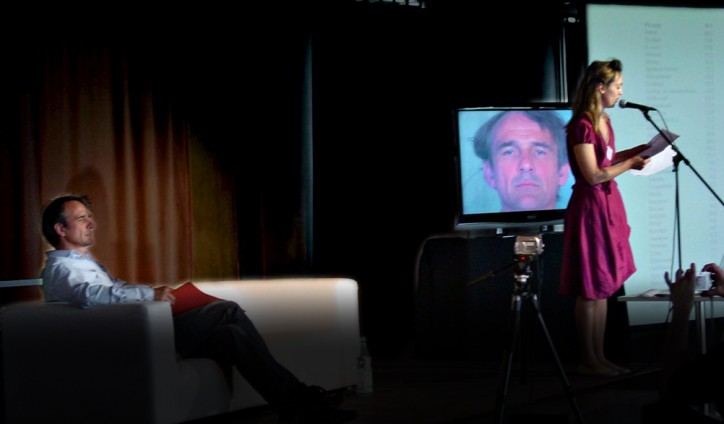 Languages of Emotion
Im Rahmen des Forschungsprogramms "Emolution – die Entwicklung der Gefühle" kooperieren wir seit 2008 mit dem Exzellenzcluster "Languages of Emotion" der Freien Universität Berlin.
In den Arbeitsgruppen "Do birds tango? – Rhythmus als Ausdruck von Gefühlen" und "Ästhetische Modulation affektiver Valenz" unternehmen Geistes- und Naturwissenschaftler der Freien Universität gemeinsam mit Künstlern des !KF mehrere unabhängige Studien über das Erleben von Gefühlen.
Rhythmus als Ausdruck von Gefühlen:
Do birds tango? Biological origins of rhythm as a carrier of emotions